Snow Update, Friday December 9, 2016
Hello Parents, Grandparents and Guardians,
Due to worsening weather conditions any parent or guardian wishing to pick up their children for a NOON DISMISSAL may do so.
The school will remain open until 3:00 p.m. or until all students are picked up.
There will be no After School Care or Basketball practice after school today.
Sorry for the inconvenience as weather is unpredictable.
Thank you!
Sincerely,
Mr. Balletta
OLS Principal
December 7, 2016 Weekly e-Letter
DECEMBER 8, 2016 – GRADE 7 FUNDRAISER SALMON PICK UP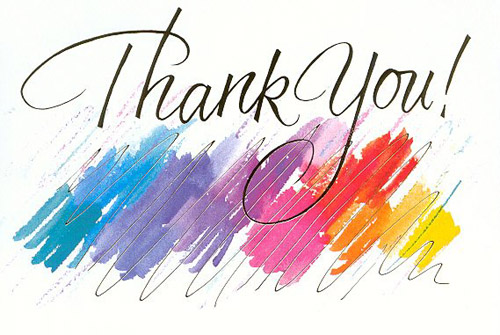 Salmon pick up will be on Thursday, December 8, 2016 at 3:00 p.m. in the gym. All orders must be picked up by 4:00 p.m. as there is no storage available.
DECEMBER 12, 2016 – ADVENT PARALITURGY

Our third Advent Paraliturgy will take place on Monday, December 12, 2016 at 9:00 a.m. in the church led by Gr. 7. The Gr. 3, 4 & 7 classes will be receiving confessions on this day, as well.
DECEMBER 15, 2016 - CHRISTMAS CONCERT NEWS
This year's Christmas concert "THE CHRISTMAS ANGEL" will be at Notre Dame Regional Secondary School.
Dec 14th will be a dress rehearsal in the afternoon (all rehearsals are for students only); Dec 15th there will be two performances, a 1:00 p.m. performance and the evening performance will be at 6:45 p.m. Entrance for these two shows will be by donation.
DECEMBER 15, 2016 – GRADE 7 BAKE SALE
The grade 7 class will be selling baked goods on Thursday, December 15, 2016 at each of the Christmas shows. All proceeds go towards the grade 7 farewell!
DECEMBER 16, 2016 - PANCAKE BREAKFAST WITH SANTA
An information form regarding "Breakfast with Santa" was sent home last week. All orders need to be in by Wednesday, December 7, 2016.
DECEMBER 16, 2016 – GREEN/RED COLOUR DAY $2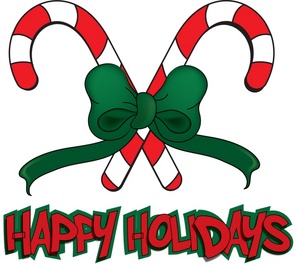 Students donating $2 on this day towards the Holy Childhood Association may dress in green, red or other Christmas colours.
DECEMBER 16, 2016 – 12:00 p.m. DISMISSAL
The last day of school before Christmas vacation will be Friday, December 16th. There will be a 12:00 p.m. dismissal time on this day. There will be NO AFTER SCHOOL CLUB on this day.
DECEMBER HOT LUNCHES
December 8th, 2016 – Pizza Meal
REMINDER:
Clean up for Christmas break begins next week. Please have your child bring a bag to clean out their desks.
Thank you for your support and attention!
If you have any questions or concerns, please contact me at the school.
Kindest regards,
Mr. Pasquale Balletta
OLS Principal