Grade 3
WELCOME TO GRADE THREE!
Dear Parents:
It's hard to believe that our year together has come to an end. I would like to take this time to thank you for sharing your beautiful children with me this year. They have touched me with their compassion, affection and enthusiasm for learning. Thank you also for your most thoughtful gifts and your tremendous support. May God bless you with a relaxing and safe summer!
Sincerely,
Mrs. Bortignon
Have a wonderful summer!!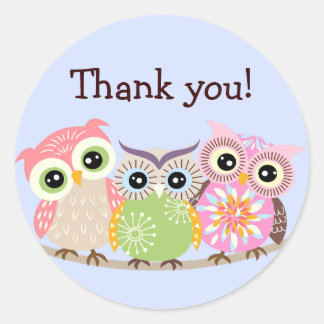 If you have any questions or concerns, please contact me at the school.

Sincerely,
Mrs. Bortignon