Grade 3
WELCOME TO GRADE THREE!
Dear Parents:
Science Project and Presentations were amazing! Congratulations, grade 3's on a job well done!

TUESDAY, JUNE 20
***BURNABY VILLAGE MUSEUM FIELD TRIP
WEAR GYM STRIP & SWEAT TOP/LIGHT JACKET
BRING LABELLED BAG LUNCH WITH DISPOSABLE DRINK
FRIDAY, JUNE 23
FAREWELL MASS & CEREMONIES---Students are to wear FULL uniform. (Do not pack Gym Strip)
NOON DISMISSAL
Have a wonderful week!!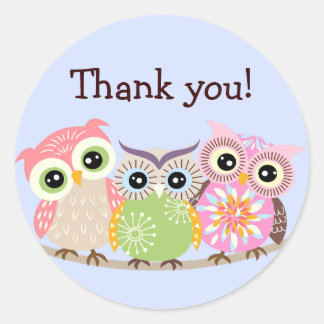 If you have any questions or concerns, please contact me at the school.

Sincerely,
Mrs. Bortignon